Chewing gum for a reason
Shewy are functional sugarfree gum enriched with vitamins, minerals and ingredients to boost your energy, performance and much more! Absorption in the mouth is faster than drinking or swallowing. While chewing, the active ingredients are released, available for absorption.here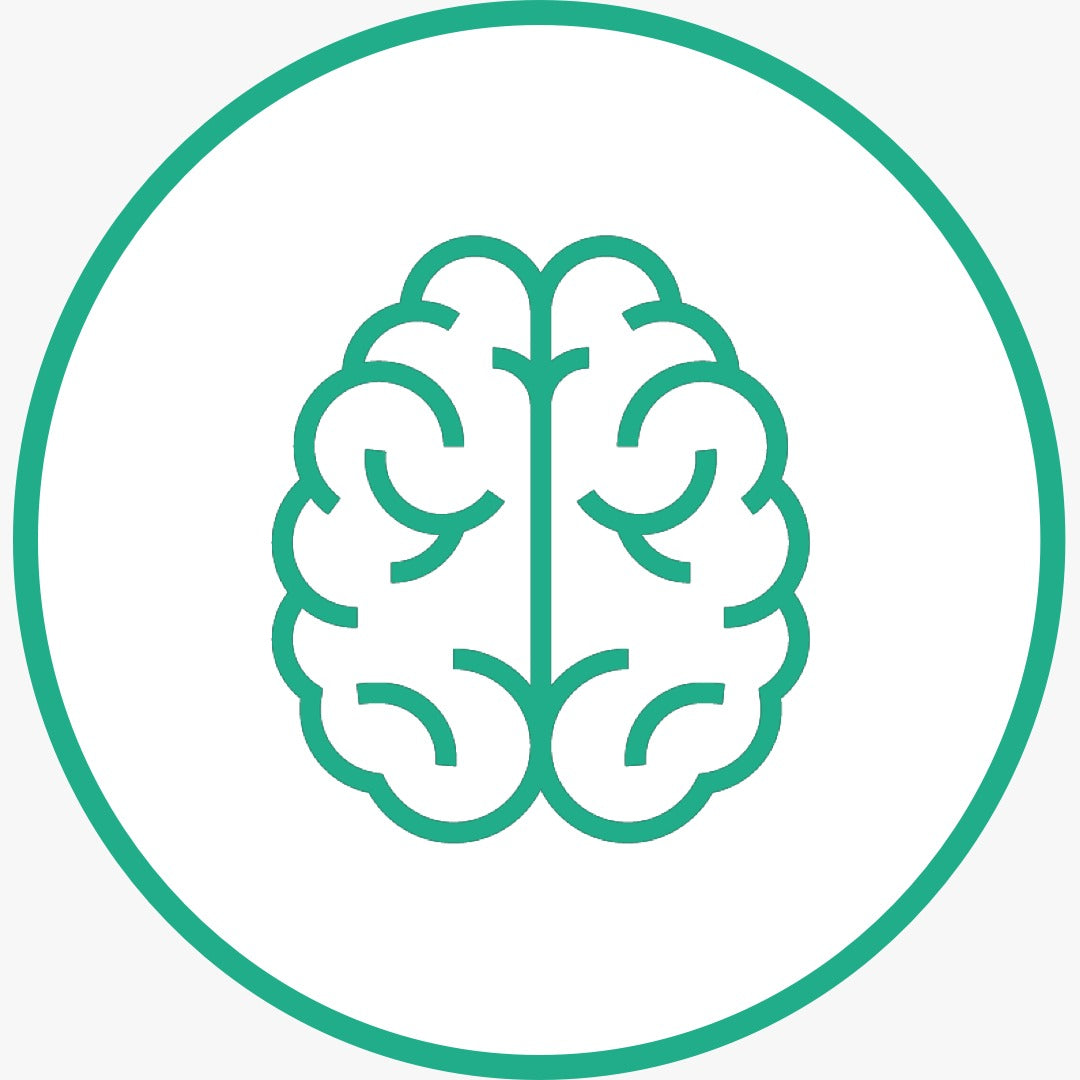 BRAIN SUPPORT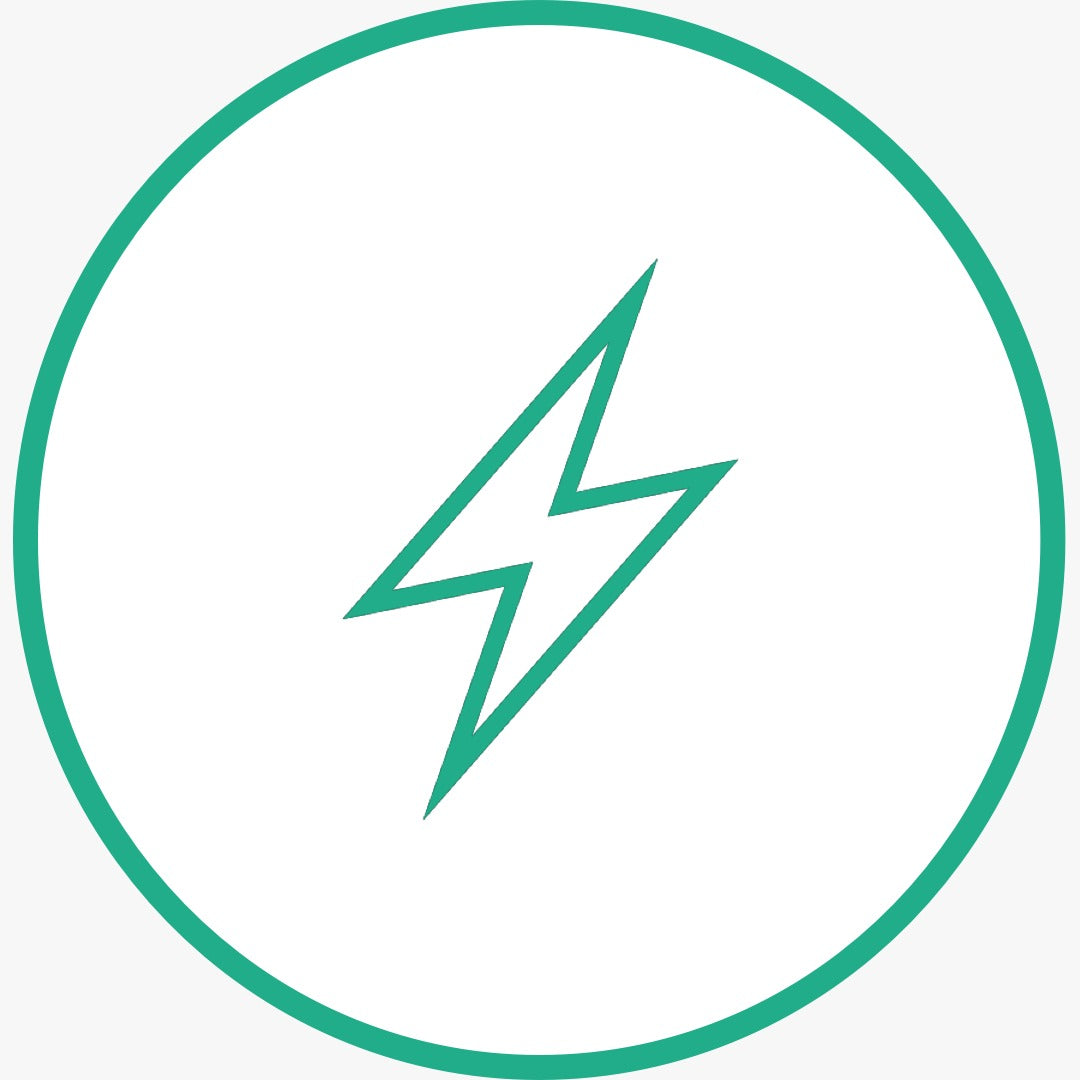 ENERGY SUPPORT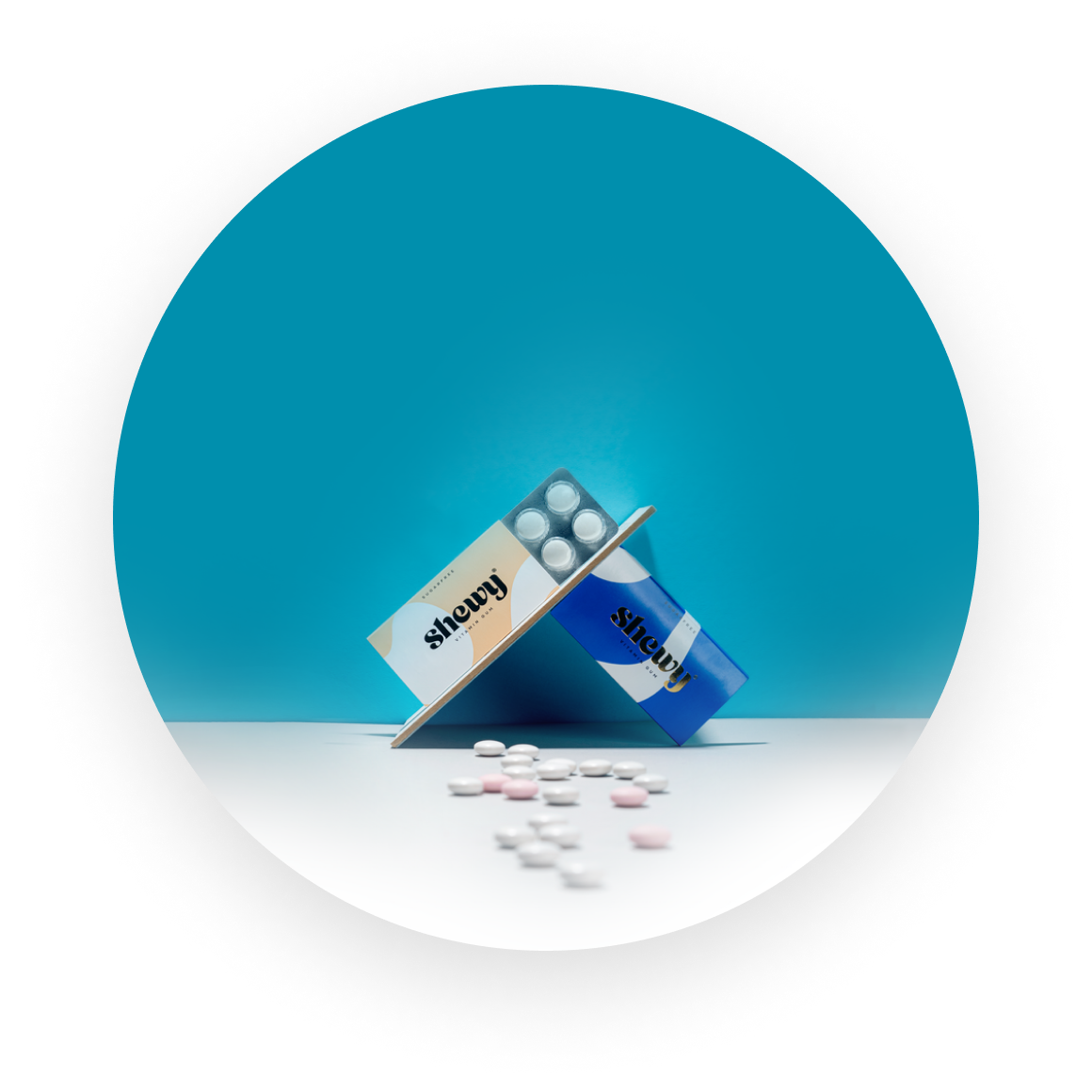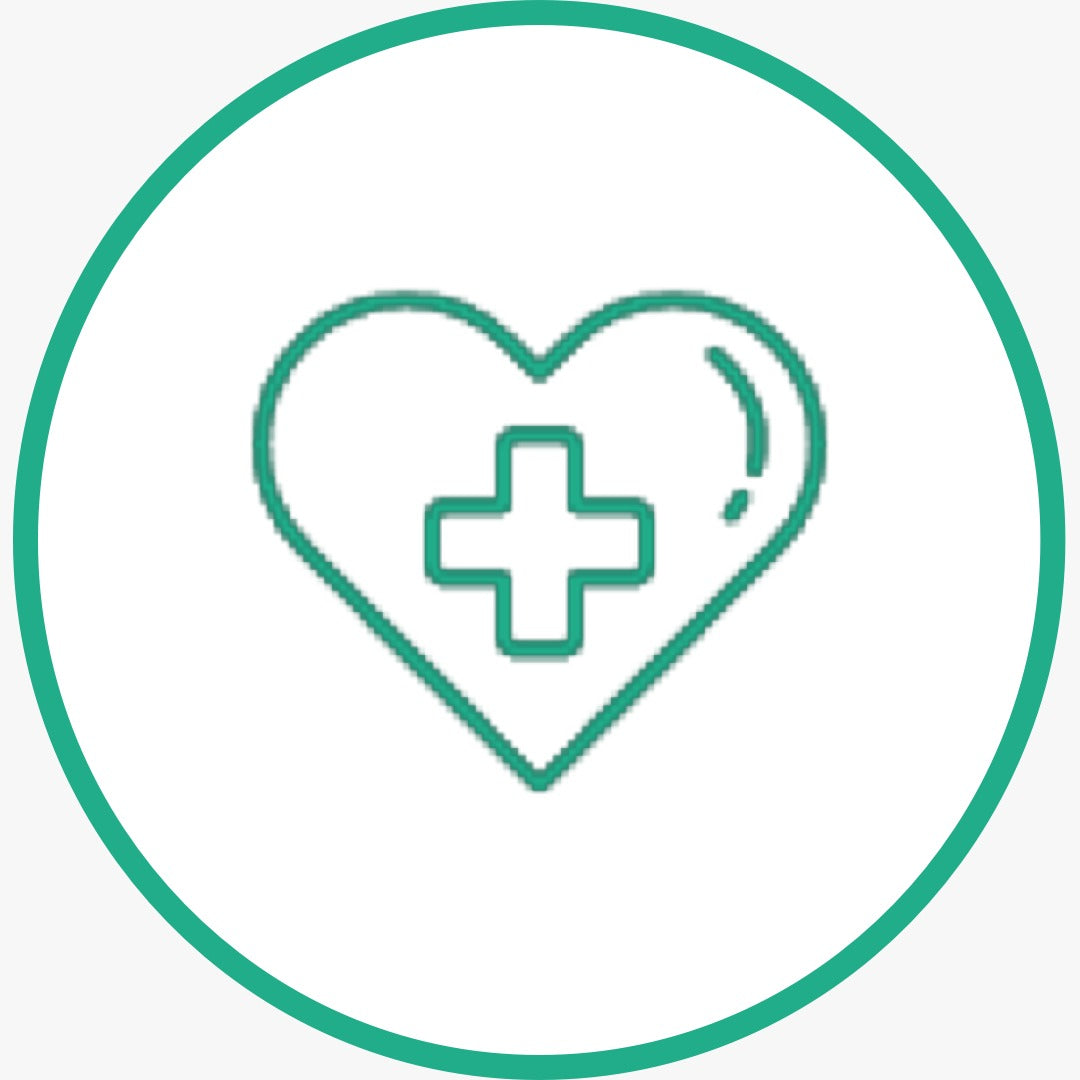 RECOVERY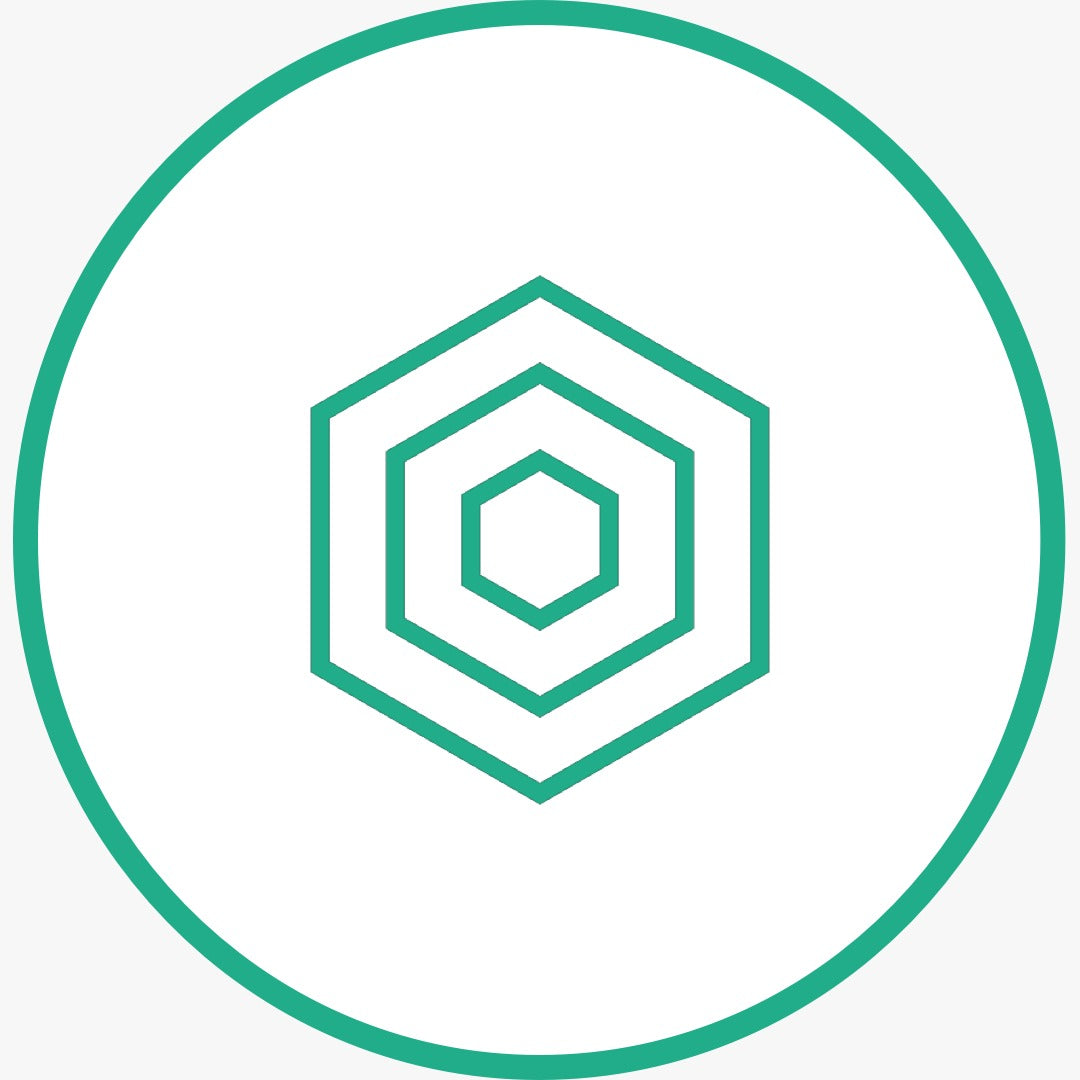 IMMUNE SUPPORT
Let customers speak for us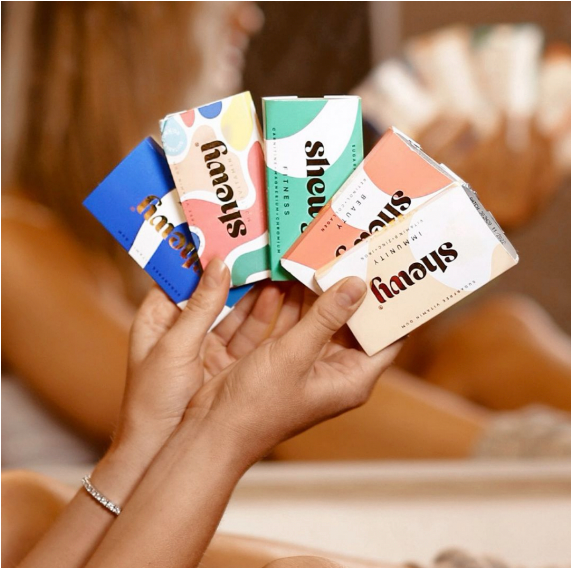 We Love Chewing gum
We love gum and always have it with us. Shewy are delicious and sugar free with additional benefits than just taste and good breath! It comes in many flavours, try and rotate between them all.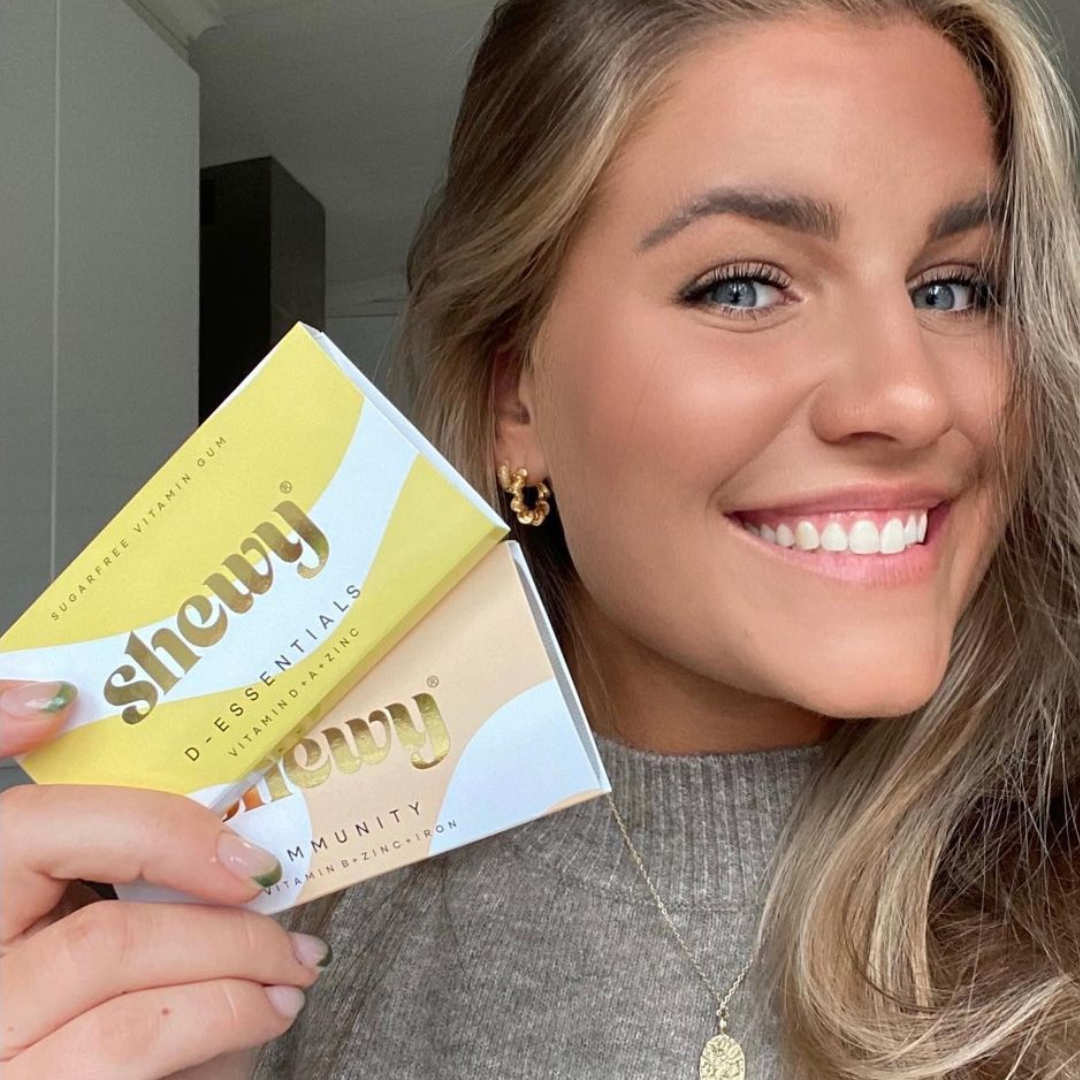 Empower YOU to be the best version of yourself
We want to empower YOU to be the best version of yourself. Each gum contains effective blends of vitamins, minerals, adaptogens and amino acids. Chewing gum is an excellent deliverer of vitamins, minerals and active ingredients.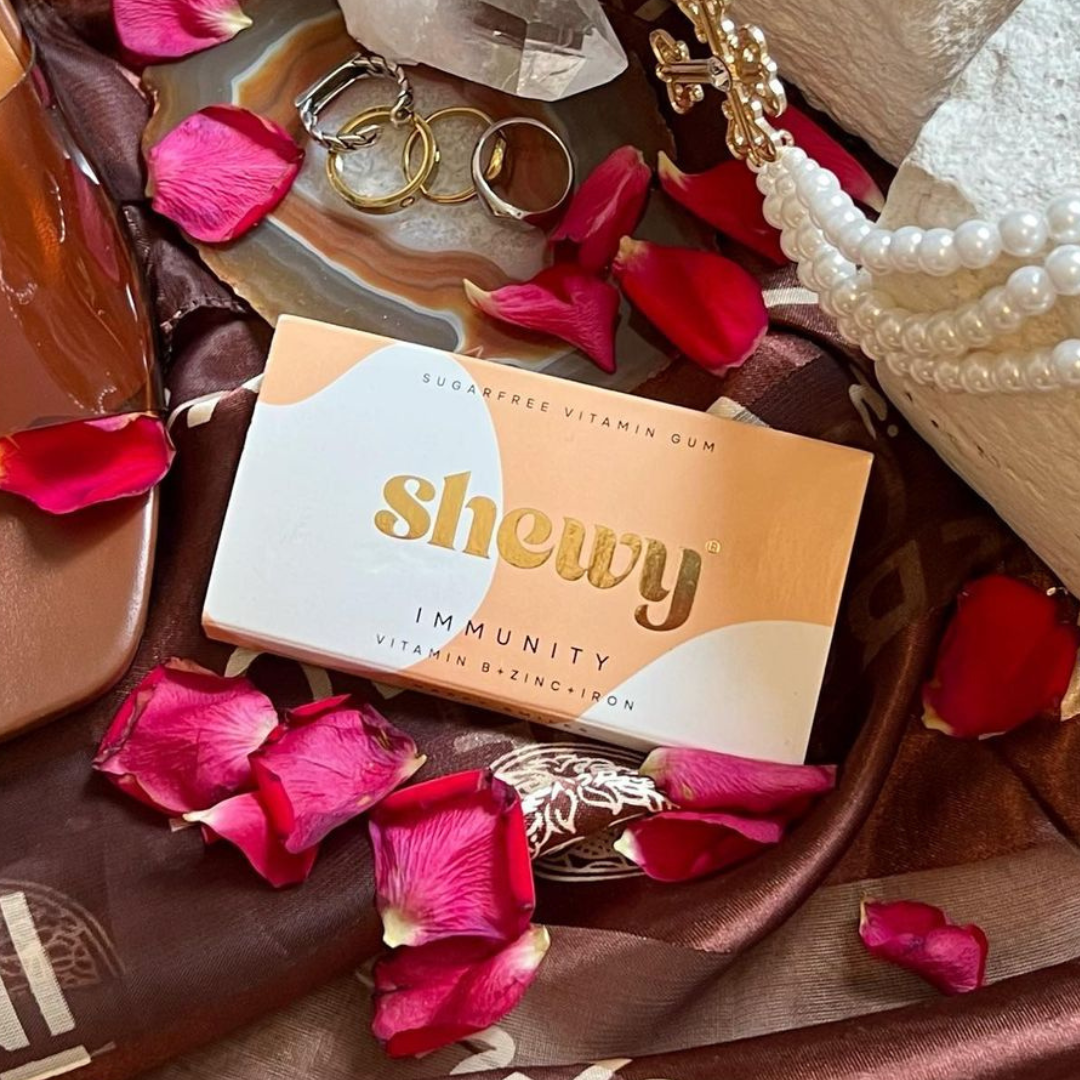 Make your life easier
Shewy is always convenient with you wherever you go. The light-weight and small package fits easily in your pocket or in your bag. Forget about forgetting your vitamin pills.
About Shewy
Shewy AB is a Swedish limited company founded in 2018 offering premium health products.
Read more